Imagine the possibilities. Then explore them. The 2019 Toyota Prius Prime.
Let's put limits in the rearview mirror. Prius Prime is the most efficient Toyota hybrid yet. With the power to run in either EV or hybrid driving modes, Prius Prime strikes a harmonious balance between necessity and desire. When the charge has run out, Prius Prime has a manufacturer-estimated 54 combined mpg. Designed with intelligent tech, premium materials and thoughtful engineering, Prius Prime represents the next step of our continuous quest to reach more efficient mobility with less range anxiety — without compromise.
Toyota Prius Prime
Advanced
vs
Kia Niro EX PHEV

Hyundai Ioniq 1.6 Limited PHEV DCT
Navigation system
Standard
Navigation system
Not Available
Cargo capacity (cuft)
19.8
Cargo capacity (cuft)
19.4
Rain sensing windshield wipers
Standard
Rain sensing windshield wipers
Not Available
Charging duration
$5.50 hours 120 v
Charging duration
-
Hybrid battery warranty months / (mi)
96 / 100000
Hybrid battery warranty months / (mi)
36 / 36000
Navigation display
11.6 in. Color 3D and voice
Navigation display
-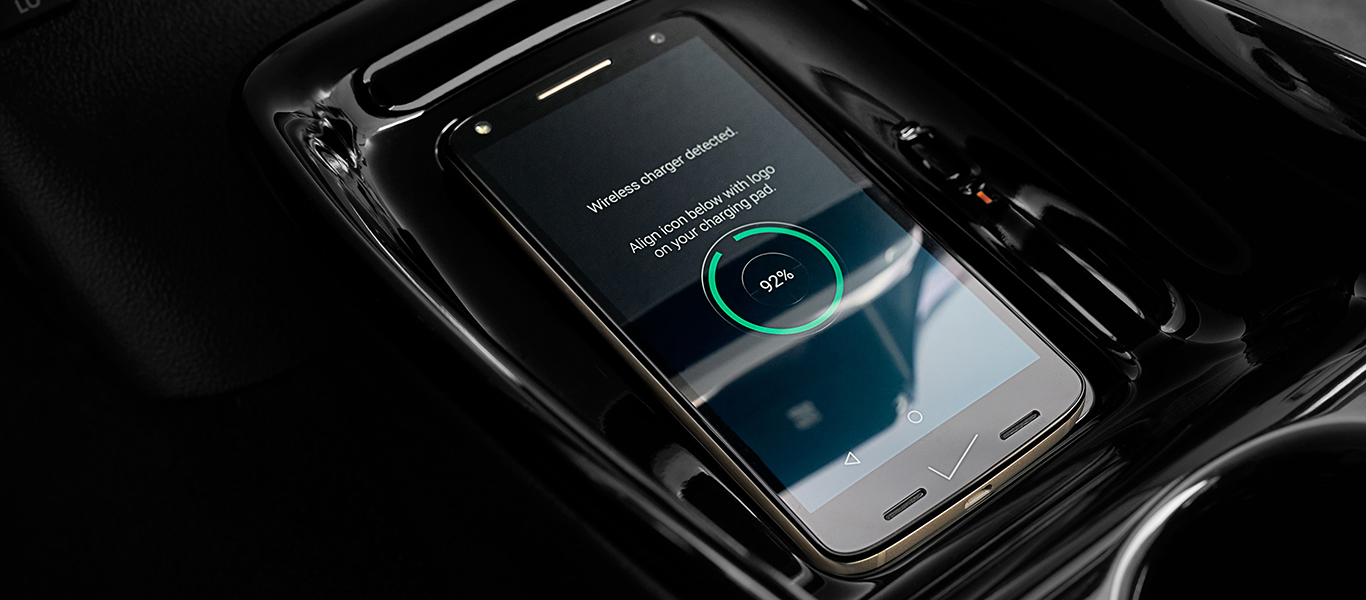 The 2019 Prius Prime is DESIGNED FOR SAFETY AND EQUIPPED WITH
Toyota Safety Sense™ P (TSS-P)
Toyota Safety Sense™ P combines an in-vehicle camera and front-grill mounted millimeter-wave radar for enhanced performance and more functionality. In addition to the three active safety technologies featured in the TSS-C package, TSS-P enhances the Pre-Collision System by adding a Pedestrian Detection function, enhances LDA by adding a Steering Assist function on certain models, and adds Dynamic Radar Cruise Control.
Pre-Collision System (PCS) with Pedestrian Detection

Dynamic Radar Cruise Control (DRCC)

Auto High Beams (AHB)

Lane Departure Alert (LDA)
Prius Prime is so much more than a singular sporty vehicle. With a range of models and trim lines, you can choose the perfect Prius Prime to reflect your unique personality and driving habits. Whether your focus is luxury and comfort, convenience and technologically-advanced connectivity, or sporty performance and aggressive styling—we've got the perfect 2019 Prius Prime for you. Select the models, trims, and options that suit you best, and let us build your ideal Prius Prime today. The 2019 Toyota Prius Prime. Let's go places.