Get Your
Trade In Value

2017
Avalon
Featured Offer
EXPIRES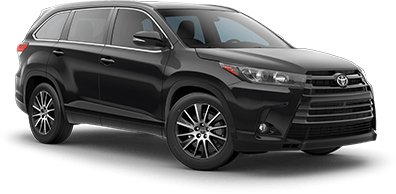 Choose the
Toyota that's right for you!
Find a Dealer
Let's Get Started
Search using your ZIP code, city and state, or the name of the dealership.
* All fields required
By completing this form, you are submitting information to this dealer and they may be contacting you. To learn more about how this site handles your personal information, please click here.