Gulf States Toyota Fleet: Our team drives your team.
To learn more about adding Toyota to your fleet, email fleet@gstoyota.com or call (713) 580-3638.
Gulf States Toyota Fleet offers a variety of different vehicles to fit the specific needs of any business, agency, or organization. Our vehicles are competitively priced and equipped with safety features and hybrid tech to help you get the job done.
Fleet Team
Our commercial fleet team is comprised of exceptionally capable professionals from a number of different sales and distribution backgrounds. Ask about our training and incentive support and short-term loaner fleets.
Accounting Support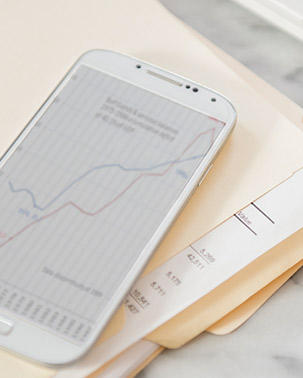 Gulf States Toyota Fleet's efficiency and speed also applies to our accounting support, with daily reports and services provided to our customers in order to deliver the best possible business decisions.
Fleet Incentives
Gulf States Toyota Fleet's mission is to better clients' business, and part of that has to do with pricing. We offer excellent commercial fleet incentives on our models as well as Competitive Assistance Programs on volume purchases. Additionally, we'll apply off-invoice fleet credits to all factory-ordered fleet vehicles.
Hybrid Technology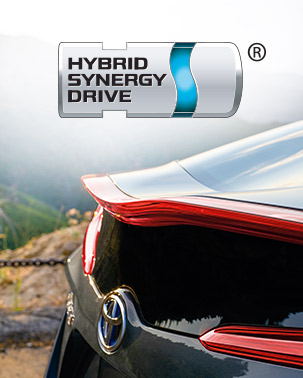 We offer seven different vehicles with hybrid capabilities including the Toyota Prius and Camry Hybrid with its Dynamic Force Engine.
Distribution Support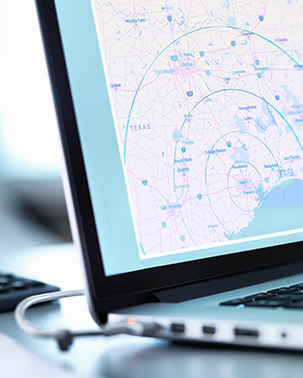 We get vehicles to you faster and offer the convenience of our Houston Vehicle Processing Center, which has the flexibility to pool vehicles for fleet customers. Vehicles are matched as soon as 10 days prior to their build dates.
Toyota Safety Sense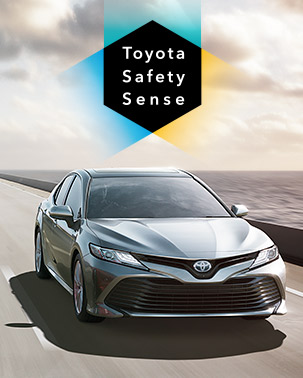 Help keep your drivers safe with Toyota Safety Sense*, our bundle of active safety features designed to keep drivers and passengers more aware and better protected on the road.
DISCLAIMER
*Drivers are responsible for their own safe driving. Always pay attention to your surroundings and drive safely. Depending on the conditions of roads, weather and the vehicle, the system(s) may not work as intended. See Owner's Manual for additional limitations and details.