Compare 2020 Camry vs. Accord
Introduction

Safety

Reliability

Performance

Conclusion
2020 Toyota Camry vs. Honda Accord Head to Head Comparison
When it comes to safety, reliability, and performance, Toyota and Honda consistently rank in these categories. Both brands display a long history of success with customers.
Debuting in the model year 1983, the Toyota Camry entered the market and quickly became a top choice for customers in search of a mid-size sedan. Now in its eighth generation, the Camry also offers a hybrid model released in the 2007 model year.
Looking at the competition, the Honda Accord is in its 10th generation and left its original mark in 1976, introducing the hybrid version in 2005. Although both cars have been around for quite some time, Toyota has taken the first move in offering more up-to-date features standard with their vehicles.
The standard trim Camry has Apple CarPlay® compatibility and Android Auto™ while you'll need to upgrade to a Sport trim or higher to take advantage of these features in the Accord. Below are even more comparisons that will give you the ability to see for yourself which car will win this life-long competition.
Published Date: 02/20/2020
2020 Toyota Camry vs. Honda Accord Head to Head Comparison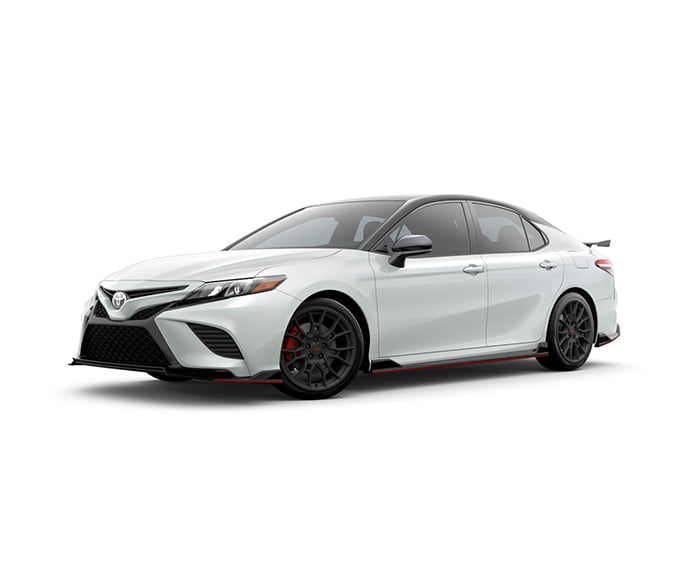 Learn more about Toyota 2020 Camry:
Vehicle Comparison
subHeading
2019 Toyota Avalon

2020 Toyota Avalon

2020 Toyota Camry

2020 Toyota Sienna

2019 Toyota Tundra

2020 Toyota Tundra

2020 Toyota Corolla Hatchback

2020 Toyota 4Runner

2020 Toyota Tacoma

2020 Toyota C-HR

2020 Toyota Highlander
VS
Vehicle Comparison
subHeading
2019 Toyota Avalon

2020 Toyota Avalon

2020 Toyota Camry

2020 Toyota Sienna

2019 Toyota Tundra

2020 Toyota Tundra

2020 Toyota Corolla Hatchback

2020 Toyota 4Runner

2020 Toyota Tacoma

2020 Toyota C-HR

2020 Toyota Highlander
VS