Compare 2020 Camry vs. Altima
Introduction

Safety

Performance

Interior

Conclusion
2020 Toyota Camry vs. Altima Head to Head Comparison
In 1983, the U.S. market received a new Toyota known as the Camry. Fast forward to 2018: Kelley Blue Book® named the Camry the best selling sedan in America.
Ten years after the Camry appeared on the market, the Nissan Altima was introduced in 1993.
With more horsepower than the Altima S (186 HP), the Camry L offers the advantage with 203 HP. You get more horsepower at a comparable starting price as the Altima.
The new Camry offers more advanced safety features and better gas mileage, too. Unlike the 2020 Altima, the Camry comes standard with Toyota Safety Sense® P (TSS-P) and ToyotaCare, a factory scheduled maintenance plan for two years or 25,000 miles, whichever comes first. You can also take advantage of the slightly better fuel economy of the 2020 Camry.
See a comparison of safety, performance, and technology in the Toyota Camry vs. Nissan Altima head-to-head comparison below.
Published Date: 02/14/2020
2020 Toyota Camry vs. Altima Head to Head Comparison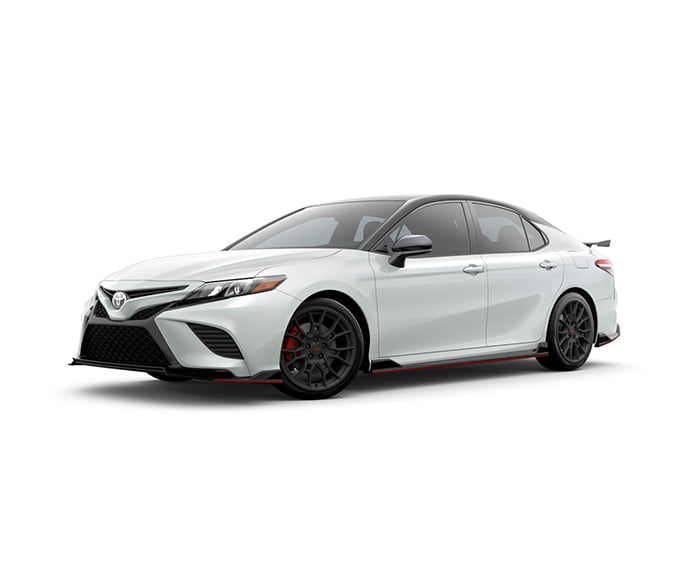 Learn more about Toyota 2020 Camry:
Vehicle Comparison
subHeading
2019 Toyota Avalon

2020 Toyota Avalon

2020 Toyota Camry

2020 Toyota Sienna

2019 Toyota Tundra

2020 Toyota Tundra

2020 Toyota Corolla Hatchback

2020 Toyota 4Runner

2020 Toyota Tacoma

2020 Toyota C-HR

2020 Toyota Highlander
VS
Vehicle Comparison
subHeading
2019 Toyota Avalon

2020 Toyota Avalon

2020 Toyota Camry

2020 Toyota Sienna

2019 Toyota Tundra

2020 Toyota Tundra

2020 Toyota Corolla Hatchback

2020 Toyota 4Runner

2020 Toyota Tacoma

2020 Toyota C-HR

2020 Toyota Highlander
VS