Compare 2020 Sienna vs. Odyssey
Introduction

Safety

Reliability

Interior

Conclusion
2020 Toyota Sienna vs. Odyssey Head to Head Comparison
The Toyota Sienna has been in production since 1997. The 2020 model is part of the vehicle's fourth generation.
In contrast, the Honda Odyssey was introduced two years prior in 1995. The Odyssey has had external redesigns in 2008 and 2013 and is now in its fifth generation.
While these vehicles do have some things in common, there are key differences in reliability, safety, and comfort. One key difference is the all-wheel drive. The Sienna has All-Wheel Drive (AWD) available on all grades while the Odyssey does not offer this feature on any trim. The Sienna also has a leg-up on horsepower and torque. It has 296 HP and 263 lb.-ft. torque vs. the Odyssey's 280 HP and 262 lb.-ft. torque.
Check out the Sienna vs. Odyssey comparison to find out more similarities and differences between the two minivans.
Published Date: 01/20/2020
2020 Toyota Sienna vs. Odyssey Head to Head Comparison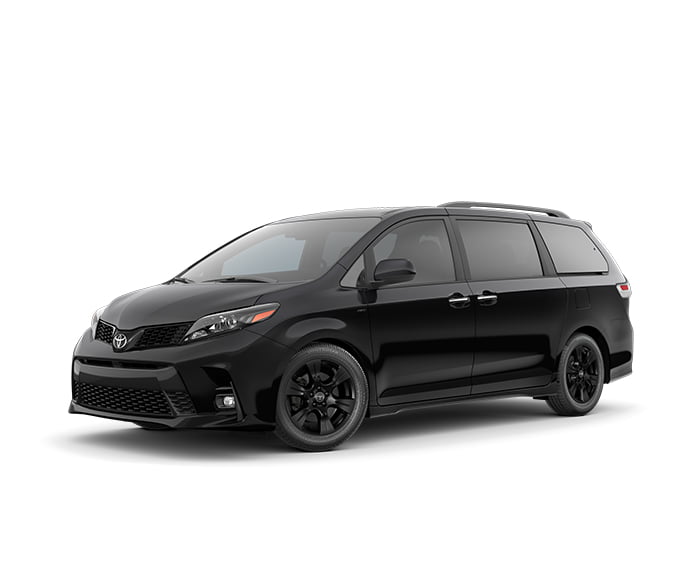 Learn more about Toyota 2020 Sienna:
Vehicle Comparison
subHeading
2019 Toyota Avalon

2020 Toyota Avalon

2020 Toyota Camry

2020 Toyota Sienna

2019 Toyota Tundra

2020 Toyota Tundra

2020 Toyota Corolla Hatchback

2020 Toyota 4Runner

2020 Toyota Tacoma

2020 Toyota C-HR
VS
Vehicle Comparison
subHeading
2019 Toyota Avalon

2020 Toyota Avalon

2020 Toyota Camry

2020 Toyota Sienna

2019 Toyota Tundra

2020 Toyota Tundra

2020 Toyota Corolla Hatchback

2020 Toyota 4Runner

2020 Toyota Tacoma

2020 Toyota C-HR
VS