Enhanced Hybrid Battery Warranty
Starting with the 2020 model year, every Toyota Hybrid Battery Warranty is being increased from 8 years or 100,000 miles to 10 years from date of first use, or 150,000 miles, whichever comes first.
Find your element.
Ready or not, here the rain and snow come. Luckily for you, the 2021 Toyota Prius has available AWD-e. Together, you can challenge inclement weather and roads to seek out your next adventure. Prius encourages you to ride out your story. Let's venture outside and into the unknown.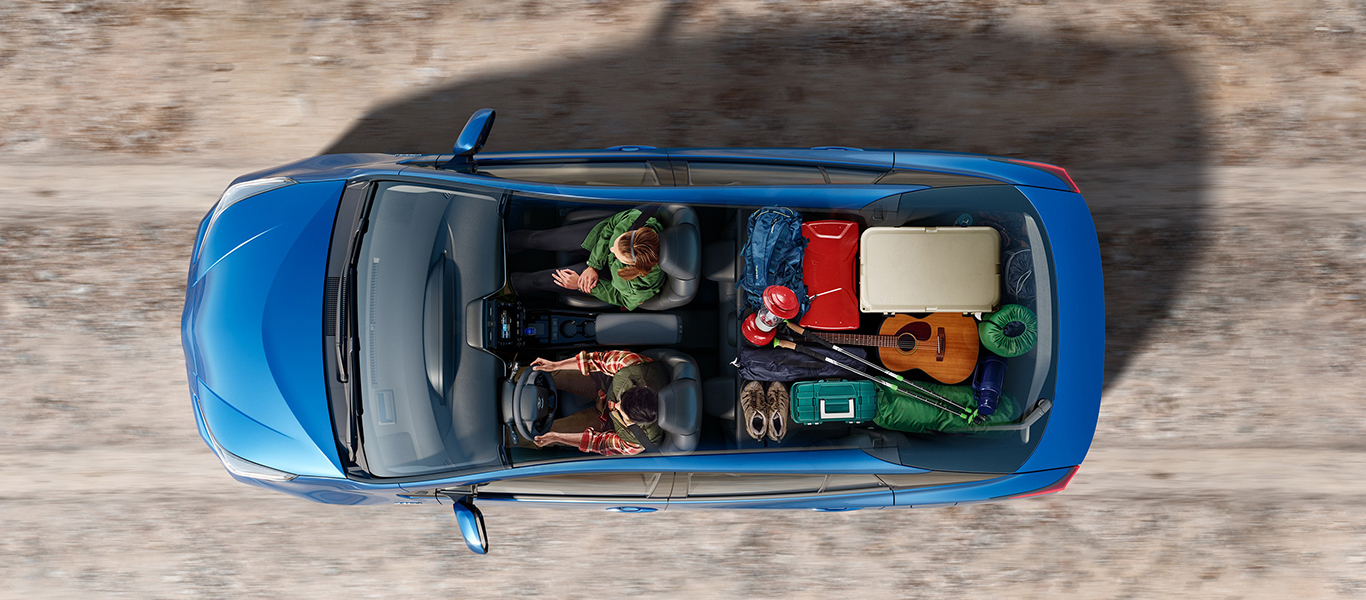 Prius is so much more than a singular sporty vehicle. With a range of models and trim lines, you can choose the perfect Prius to reflect your unique personality and driving habits. Whether your focus is luxury and comfort, convenience and technologically-advanced connectivity, or sporty performance and aggressive styling—we've got the perfect 2021 Prius for you. Select the models, trims, and options that suit you best, and let us build your ideal Prius today. The 2021 Toyota Prius.